---
---
---
He have 3 other chances no need
ForTaka. Lol people really be losing their wars then rush over to ours to post some bs.
How he gonna quote a grammar error and forget the ' in it's Lmao this the internet not English class.
Last edited by
Takamaru
on October 11, 2019 20:04:20, edited 2 times in total.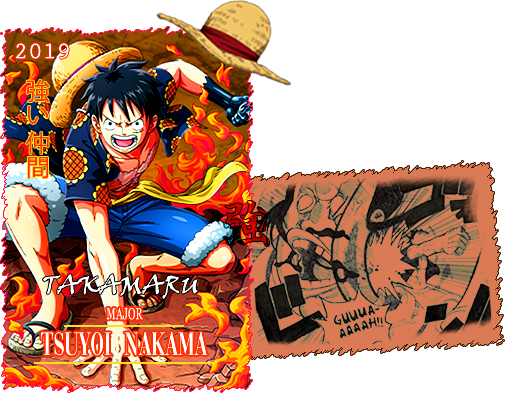 ---
I know he does.
Its has btw
---
October 11, 2019 22:25 vikson vs rodrigorosendoh Winner rodrigorosendoh
October 11, 2019 22:14 vikson vs rodrigorosendoh Winner vikson
https://prnt.sc/pi5eqo
Alright..
---
They mad Leo lost lol good dub cj good Inca stop complaining on this topic you lost go complain to your internet provider
like I said keep winning cj
---
Member

Posts: 64
Joined: August 12, 2019 23:10:51
Cj Legend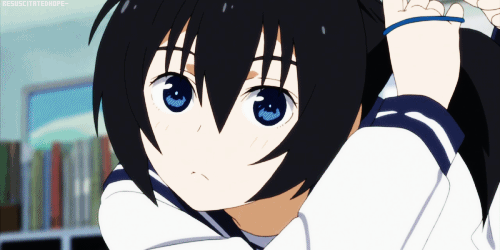 ~If i go down, i'll go down fighting
---
Cj u are mito
Math/leo inca u made Tv with every member so stop crying and play with your puppets members
---
---