comment lng
---
Hello mga tanga
---
Did this nigga steal my avy '-'
---
Stay healthy and safe mga kabayan, kitakits tayo sa quick games
---
Kamusta, mga kaibigan?! Kita-kits talaga sa QBs o.o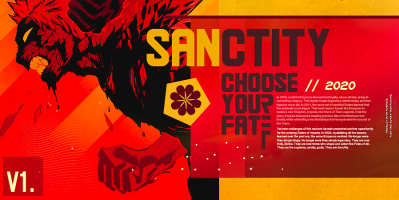 Recruitment Thread
||
Discord
||
Emperors, Imperia, Sanctity - Forever!
---
ano ba to pag na reconnect sa game lose agad hnd makapag resume ng game lose agad HAYS!!
---
Mga vovo mag ingay!!
---
---
Madami ba pinoy player dito?
---
Hello i am new player in naruto arena battle
how to unlock new hero buy or mission to be unlock?
---