I wracasz do gierkowania w n-a?
---
Czasem sobie może coś kliknę ale aktualnie za dużo czasu zjada mi boostowanko w lolu
---
Też nie wiem czy będę grywał regularnie. Jak chcesz to mi możesz misje porobić. Pograsz przynajmniej sobie większą ilością postaci bo już jakieś mam odblokowane
---
siemka jakis klan polski jest? i w miare regularni gracze? jak nie n-a to w lola
---
normalnie w lola na clasha szukamy gracza, dawaj dywizje i cos wykombinujemy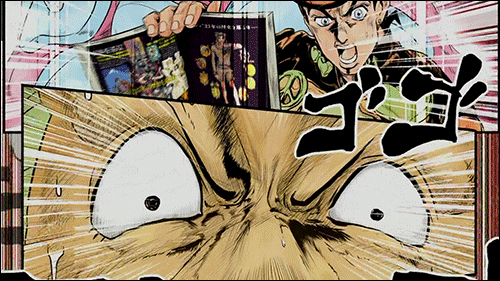 ---
---
Ja jestem polskim nieregularnym graczem naruto-arena, kiedyś tibi i lola
---
Siema, jest tu jakiś Polski klan dla aktywnych graczy?
---
Nie ma ale możesz samemu zrobić klan i założyć temat na forum, że szukasz ludzi i, że tylko ludzie z Polski mogą dołączyć.
---
Siema,
Ciekawy jestem czy pamięta ktoś jeszcze mój nick
Pozdrawiam wszystkich starych graczy!
---