is it even painfull? I wonder
---
If you die from shortness of breath then yeah. You gonna probably cough some blood out in your dying moments.
---
We in the lab..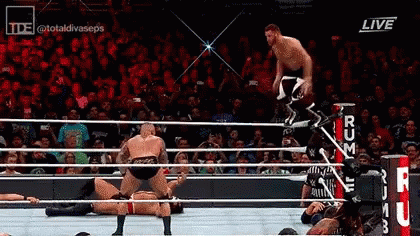 ---
Member

Posts: 7
Joined: September 25, 2019 20:31:56
That showoff post
---
I see you Laka
---
The number of alts this guy has, its scary...
---
I read it's similar death to drowning in feeling. I wonder how it would feel. I would prefer they to kill me fast xD
---
That quick kill drug is banned in many countries. But I hope the hospital can give you some alternative. That is if you ever got corona.
---
If I get it I wouldn't like to have problems with breathing. I never had, it's hard to imagine for me
---
---