why tf is his only attack skill on a 1 turn cool down ? why does Flying thundergod not deal piercing damage or make it stronger it's an optional move you either use it to attack or defend there's moves in the game that allow for characters to not reduce damage or become invulnerable already
---
It was way op without cooldown, every turn invulnerable and damaging over invulnerable that stupid cunt, thanks satan they nerf that shit. I think is the best nerf of all the ones they did.
---
Member

Posts: 302
Joined: August 6, 2019 14:48:26
he is literally one of the worst chars now all because few people cried bout oro+minato honestly it wasnt that hard to overcome
---
Because noobs don't know how to play now they killed a completely balanced character. Like atleast boost the damage it deals to 35/40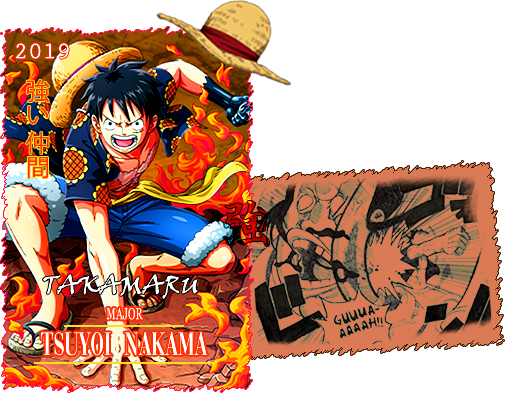 ---
Nope, because noobs doesn't know how to use teams other than the ones they see on forums they can't use Minato now that is balanced.
---
everyone was sooking about him being able to go invul...such a shame....
---
its not like choji could go invul for ever with reduced cooldown but hey... nerf the beastly JOUNIN YELLOW FLASH because people are upset he is alittle powerful
---