---
Member

Posts: 83
Joined: August 12, 2019 23:10:51
I dont think its that good, but here we go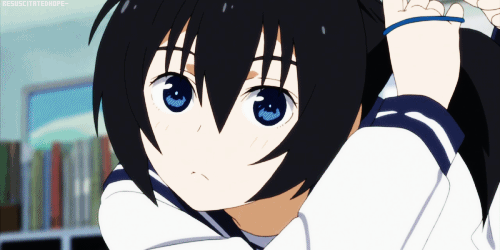 ~If i go down, i'll go down fighting
---
Yours is definitely one of the better ones that I've seen, but hes a bit too overpowered if you could tweak the skills just a little I'd consider it perfect , maybe not to big of changes but maybe taking away the piercing damage from some skills. But then looking again idk if it even needs change
---
Member

Posts: 10
Joined: September 29, 2019 11:08:57
Your's is currently the best one but lack something. I mean he basically can't do anything if his second skill get countered. Maybe make it unable to be countered or replace the first skill with an another affliction skills. Also everyone seems to forget that hes a character that rely mostly on poison agains't his opponent. Give him more affliction dammage skills. This is ur chance to make a good powerful affliction characters and yall make him look more trash than he was before. Put atleast an non removable affliction skills to him
---
Member

Posts: 83
Joined: August 12, 2019 23:10:51
EigthGate

wrote:

↑

December 3, 2019 23:22:15

Yours is definitely one of the better ones that I've seen, but hes a bit too overpowered if you could tweak the skills just a little I'd consider it perfect , maybe not to big of changes but maybe taking away the piercing damage from some skills. But then looking again idk if it even needs change
Yep, thats true, but he needs to use a prep for attacking, thats why i put it a little bit strong, but yeah, i guess its kinda op.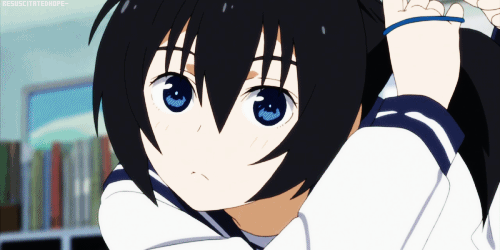 ~If i go down, i'll go down fighting
---
Member

Posts: 83
Joined: August 12, 2019 23:10:51
Sawadathegoat

wrote:

↑

December 3, 2019 23:32:04

Your's is currently the best one but lack something. I mean he basically can't do anything if his second skill get countered. Maybe make it unable to be countered or replace the first skill with an another affliction skills. Also everyone seems to forget that hes a character that rely mostly on poison agains't his opponent. Give him more affliction dammage skills. This is ur chance to make a good powerful affliction characters and yall make him look more trash than he was before. Put atleast an non removable affliction skills to him
Tbh, if his second skill is countered, he can use his 25 piercing + stun as well. What if i make a good affliction char? Yeah, he could be that, but if i do that, i'd have to change Sasori Mechanic. But im glad to know u liked that char, thank ya xD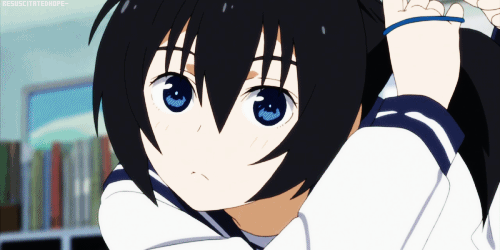 ~If i go down, i'll go down fighting
---
If you want the high quality images just DM me on discord Lucas Rufino#7017.
Last edited by
Mirstin
on December 4, 2019 0:17:24, edited 1 time in total.
---
same creation just changed the 2nd pic, i realised i used wrong material so i changed the picture to one with the jacket
---
---
I am open to all pic changes lmao.
Also his 3rd skill has two main classes (physical and affliction) just because the second effect is an affliction skill so its like additional class
I also think his def skill should last like 2 turns. but idk
Also spelling errors on permanently
---
Member

Posts: 23
Joined: October 23, 2019 22:09:29
Location: Konoha
Here is my work of art. It's only natural I try my hand at making my favorite character of all time.
"Doja Cat is the BEST female music artist of all time. Fight me!"
-Keylo
---